Helsinki Airport Book Swap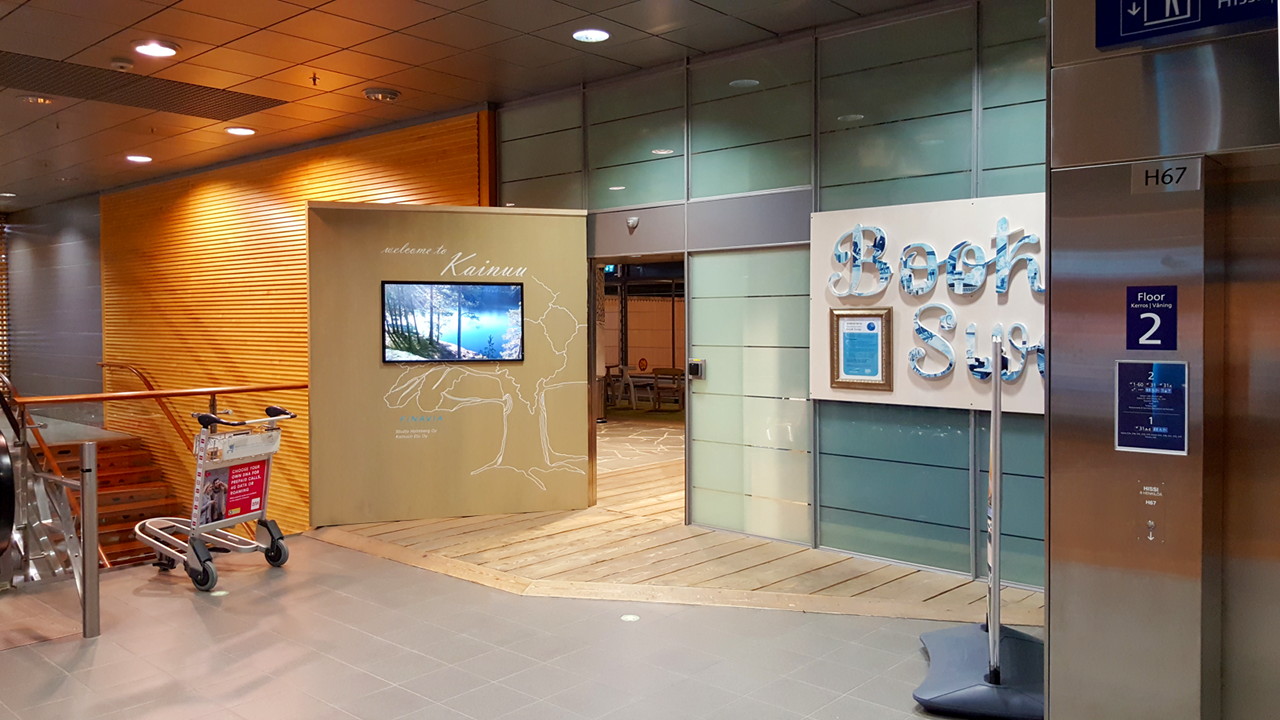 Helsinki Airport has a hidden book swap point. Well, it's not really hidden but unless you are expressly looking for the place you probably won't stumble upon it. You can find the book swap in the Kainuu lounge, which is located near gate 31. The lounge is open to all passengers and it's a nice quiet place to relax while you are waiting for your flight.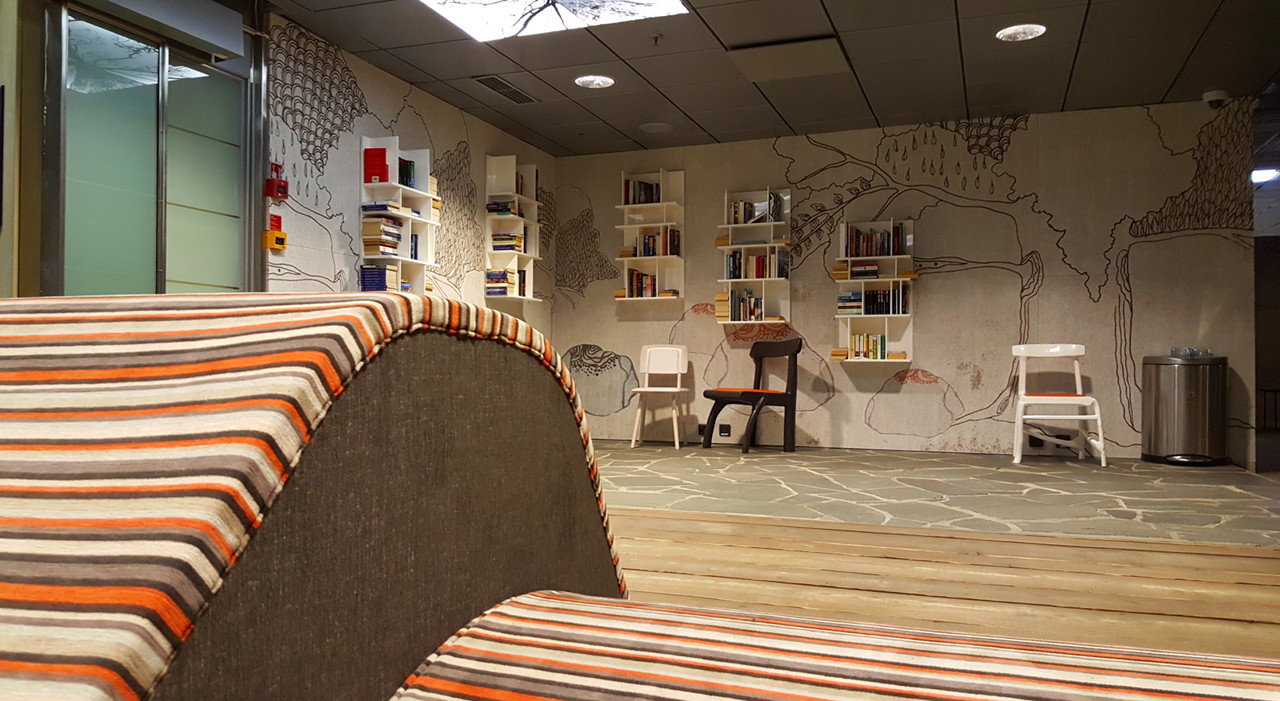 You can take a book from the book swap point and you can also leave books there for other people to find. If you are into bookcrossing you can register your books before you leave them. Most books at the swap point are not registered but usually you can find some bookcrossing books there.